AC Repair Services Coral Springs
In today's world where comfort in the home or office or even in the car is directly linked to air conditioners, the need for an Air Conditioning repair Coral Springs service cannot be over emphasized. That is why in every community there hundreds of individuals or companies that renders AC repair service.
The truth is, though Is that not all A/C repair companies are created equal. Majority of these AC repairers you see everywhere are just amateurs parading themselves as professionals. If you give your faulty AC to one of these amateurs to fix, the chances are the AC might not work again, and even if the AC did manage work, it won't be long before the AC packs up again.
Let us check out your AC equipment and make sure its in working order. Call Today!
Well the good news is that there are companies that actually specialize in rendering professional Air Conditioning repair Coral Springs services, and I am pleased to announce to you that Air Conditioning Coral Springs is number one on the list of the very few companies out there that actually renders quality service.
A faulty AC is not something that any Dick and Harry can fix; rather it is wise to give such an AC to Air Conditioning repair Coral Springs. That is why Air Conditioning Coral Springs has positioned itself as the number one AC repair company. We will help you to repair all your faulty air conditioners. Also, we have a very competent team that is made up of strictly professionals. So have no fear when doing business with us because we will ensure that you smile at the end of the day. When our engineers are done with your AC, the AC will be as good as new.
So give us a call today for all your Air Conditioning repair Coral Springs and our team will be at your service. We operate 24/7, so no matter what time it is, we will be right there with you once you put a call across to us.
[/fullwidth]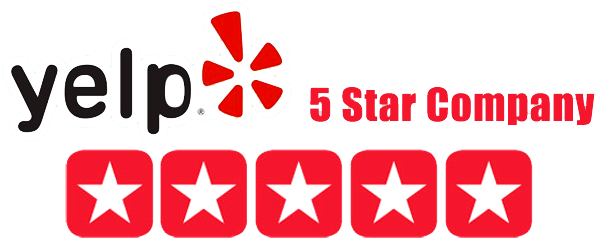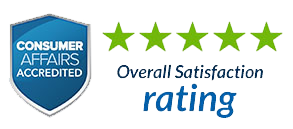 Your FREE service call awaits!
754.300.1502
We are always ready to show our customers why we are the #1 choice in Air Conditioning service for all of Coral Springs!
Dial Now
754.300.1502
.