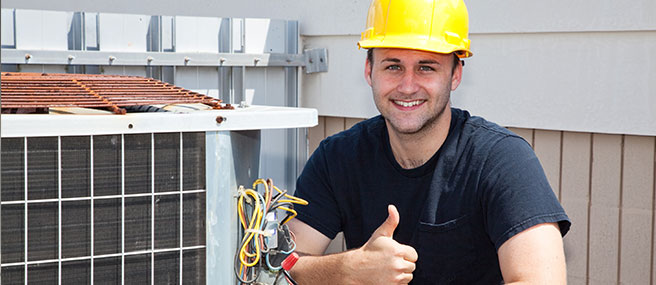 Ask the A/C Repairman
We at Air Conditioning Coral Springs wants you do be informed. We regularly release videos to inform and help our customers. We take pride in our work and we want nothing more than to help you stay cool and breath the freshest air possible. Enjoy.
Your FREE service call awaits!
754.300.1502
We are always ready to show our customers why we are the #1 choice in Air Conditioning service for all of Coral Springs!
Dial Now
754.300.1502
.