Online customers in Coral Springs have special incentives!

Contact us today to learn how you can get a FREE duct cleaning!
New AC Installation
Nothing beats the joy that comes with the purchase of a new air conditioner system. But this happiness will not be complete if the AC is not installed and running. This is where our company comes in- providing professional AC installation service to home or commercial AC owners.
New AC installation is not something you should give to just anyone to install for you, because AC installation requires a certain level of expertise which only a professional air conditioning company like ours can bring to the table.
Air Conditioning Coral Springs has all it takes to install new air conditioners for our clients. We have up-to-date equipment, we have the skills, we have the experience and we also have the manpower. Our team is very sophisticated because we have the very best hands in the industry.
Our company is totally committed to quality and professional service delivery at all times, because we are very passionate about our clients and we always want them to be satisfied and happy. Customer's satisfaction is important to us because that is what motivates or inspires us to continue doing our best in order to remain at the top.
We will help you with your new AC installation for your home or office, so that you can start enjoying the comfort that an air conditioning system brings.
Don't give your new AC to learners or amateurs to install for you, if you really wish to enjoy that AC and also want it to last long. Only a professional air conditioning company like ours can guarantee a professional and perfect AC installation service.
So call us today! Air Conditioning Coral Springs available 24/7 to see to all your AC installation needs. I assure you that you will be glad you hired us to work for you. We are expecting your call!

Thank you Coral Springs for making us #1 in all of South Florida for AC repair and service! Heres what our customers think!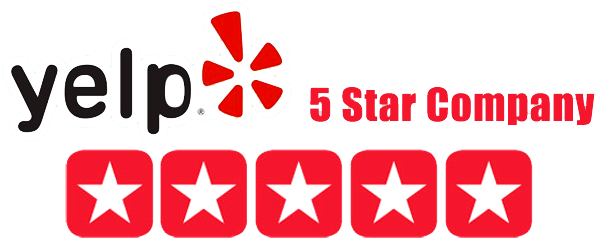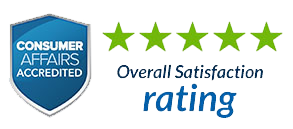 Your FREE service call awaits!
754.300.1502
We are always ready to show our customers why we are the #1 choice in Air Conditioning service for all of Coral Springs!
Dial Now
754.300.1502
.