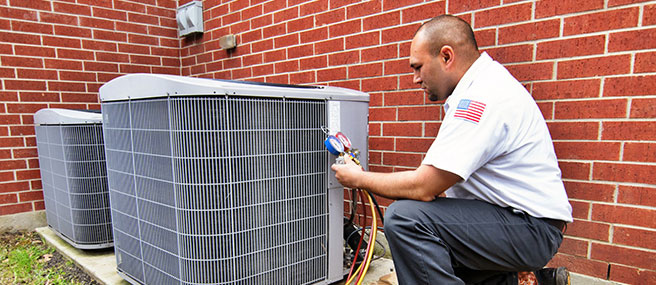 Residential AC Repair in Coral Springs
Air Conditioning Coral Springs is the finest AC company in our community who specializes not only in commercial, but also residential ac repair. No job is too big or too small for us! We can fix any unit top to bottom, rooftop or behind your house in that tricky area next to your rose garden and the hose outlet!
Residential AC repair begins with our trademarked 29 point inspection system for both indoor and outdoor equipment. We check everything you can see and we even pry open your unit to ensure whatever is you can't see- is covered too! We ensure the copper bars and plating in your unit are insulated and secured from the elements to prevent rust and decay which then leads to further deterioration of your unit leading to costly replacements and or unit replacements.
Coral Springs customers ONLY! Its even easier to sign up for an annual service agreement! Special discounts available to Coral Springs customers! Even more incentives for online customers! Contact us using the form above!
Since 1973, our community has been allowing us into their homes to take care of the air not only our customers breathe, but also the air their families breathe. Air Conditioning Coral Springs is proud to say we pass on the knowledge and care of our own at home air conditioning units to our customers. We believe we have done something right and want to spread it around to proliferate into the lives of everyone we share this community with!

Your FREE service call awaits!
754.300.1502
We are always ready to show our customers why we are the #1 choice in Air Conditioning service for all of Coral Springs!
Dial Now
754.300.1502
.