Online customers in Coral Springs have special incentives!

Contact us today to learn how you can get a FREE duct cleaning!
Air Conditioning Service in Coral Springs
Everything that has to do with the purchase of an air conditioner, air conditioner installation, AC maintenance, AC repair, air conditioner replacement, duct and vent cleaning, is grouped together.
Air conditioning service like we hinted above is a holistic concept. So, different individuals or companies specialize in one aspect of air conditioning or the other. It is not very common to see a company such as ours that offers a host of ac services together at the same time.
That is exactly what makes us the leader in the air conditioning industry. We offer a broad range of important ac services. We combine AC installation with AC repairs, AC replacement, AC maintenance, duct and vent cleaning, and other very important ac services.
Online customers ONLY!!! Use the form above to see how you can get a free duct cleaning in your home today!
With our years of experience in the air conditioning business, be 100% assured that you will get nothing short of the best air conditioning service ever if you hire Air Conditioning Coral Springs.
We have the technical know-how, we have the equipment, we have the manpower and we also have mobility. So no matter what time it is, be it in the morning, afternoon, night, or even midnight, our team will be right there with you once you give us a call.
Air Conditioning Coral Springs has been able to build a reputation based on integrity and trust over the years so we won't tell you anything different from what is actually wrong with your AC. We won't also try to exploit you for any reason. We are professionals and we are happy with the services we render and the payment we get from rendering such services.
Customer satisfaction is very important to us, and we will stop at nothing to make sure that all our customers are satisfied and happy at the end of the day.
So whatever your AC need is- be it AC installation, AC repair, AC replacement, duct cleaning, vent cleaning, etc, just give us a call. Our team of experts will be right there to see to your air conditioning needs.

Thank you Coral Springs for making us #1 in all of South Florida for AC repair and service! Heres what our customers think!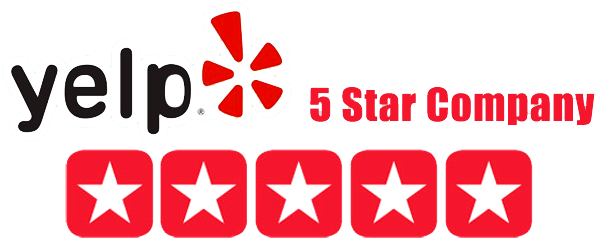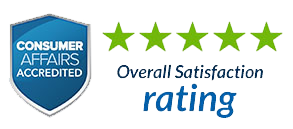 Your FREE service call awaits!
754.300.1502
We are always ready to show our customers why we are the #1 choice in Air Conditioning service for all of Coral Springs!
Dial Now
754.300.1502
.