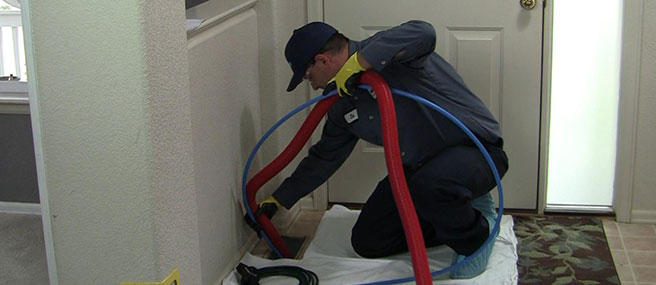 Duct Cleaning Services Coral Springs
The duct is a very vital component of you air conditioner because; it is what carries the cool air from your AC to your home or office. This means that it must be clean at all times so as to make the AC work well.
But what happens when the vent of your home or office AC is covered with dirt and other particles? Well the effect this will have on your air conditioning unit will be devastating, not to mention that you no longer recive cool air to your home or office .
Give us a call to make an appointment for your free Duct inspection!!
When your AC duct is covered with particles and dirt, the implication is that your AC will now start overworking itself in a bid to force through the cool air to your home. Of course you don't need me to tell you that this can make your unit go bad in no time. Also, a blocked vent can also make your AC to start consuming very large amount of energy which in return will skyrocket your energy bills.
So to prevent the scenarios above from occurring, you need to employ the duct cleaning service of a company that world class at getting the job done. Although there are lots of individuals and even companies out there that render duct cleaning service, but very few actually provide quality duct cleaning service.
Well our Air Conditioning Coral Springs is the very best when it comes to vent cleaning services, because we have been in the air conditioning business for a very long time. Also, we have some of the best hands in the industry; a team of professionals who knows what to do at the right time.
Don't let a clogged  AC pathway  destroy that lovely AC you bought not too long ago. It is better to spend a few dollars to clean your AC , than to spend thousands of dollars to replace a damaged AC. Like I said earlier, a blocked airway can harm your AC if not cleaned on time.
That is why Air Conditioning Coral Springs is here to professionally clean your AC and bring back comfort to your home, and also prevent your AC from developing fault as a result of a blocked vent.
[/fullwidth]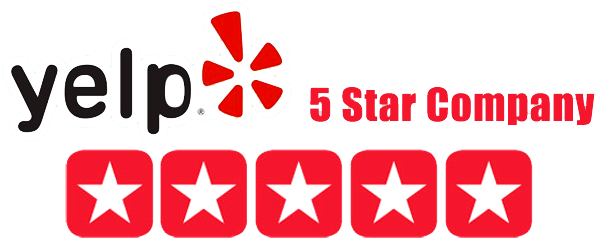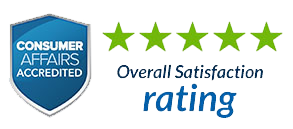 Your FREE service call awaits!
754.300.1502
We are always ready to show our customers why we are the #1 choice in Air Conditioning service for all of Coral Springs!
Dial Now
754.300.1502
.