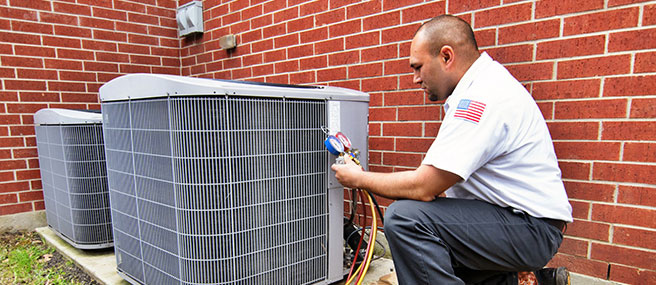 Air Conditioning in Coral Springs
Luxurious Coral Springs adds even more diversity to our beautiful South Florida than ever before! More and more residents enjoy 9 month summers while remaining cool and comfortable in their homes thanks to Air Conditioning Coral Springs than any other air conditioning company, year after year. In the summer or sauna times as the locals call it, more people in Coral Springs call us than any other company. We started in 1973 with word of mouth referrals and door to door salesmen. Now, we have this beautiful site and we have even stronger community support than ever!
Over time, we have not only increased our customer base, but our list of services has also grown exponentially! We started off with simple repairs and installations, now we have a veritable menu of services we offer. Duct repair to duct replacement, ac installation to ac service agreements- even dryer vent cleaning! We are a full service company dedicated to excellence and here for your air conditioning needs Coral Springs!
Brand new annual service agreements are now easier than ever to purchase! Online customers only! Use the form on this page to learn more! Contact us today!
For 40 years the city of Coral Springs has called on us to ensure the air our community breathes is clean and healthy for all families! No job is too big nor too small and other than the large corporate air conditioning teams in your city, we are the only air conditioning company found locally who has remained locally for 40 years. How can you compete with us?

Your FREE service call awaits!
754.300.1502
We are always ready to show our customers why we are the #1 choice in Air Conditioning service for all of Coral Springs!
Dial Now
754.300.1502
.