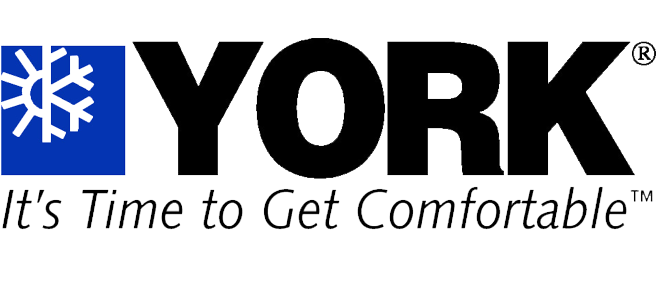 York 16 SEER Central Air Conditioning Systems 20% OFF
Air Conditioning Coral Springs wants you to have the best Air Conditioning Systems. York  Air Conditioners are high quality and reliable systems that are high efficiency. York is a trustworthy manufacturer and they make great products. Let Air Conditioning Coral Springs install a Brand New Discounted York 16 SEER Air Conditioner for your home today. We are happy to get your home or office to the comfort zone.
CZF Air Conditioner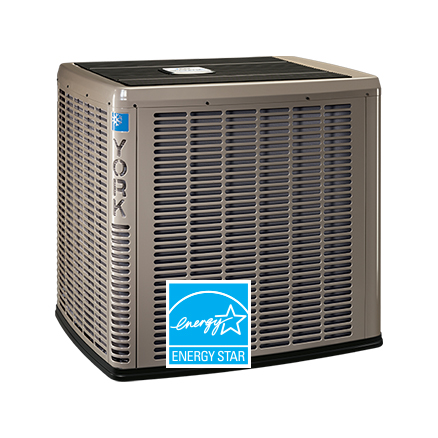 Your FREE service call awaits!
754.300.1502
We are always ready to show our customers why we are the #1 choice in Air Conditioning service for all of Coral Springs!
Dial Now
754.300.1502
.